Looking for something more?
We have just the thing to make your celebration that little extra special!
Add any of these extra services to our bar packages, it's that easy.
Giant Jenga, Croquet,
Bocce + Quoits
$50.00+GST Each | $150.00+GST Package
Perfect catering accompaniment with our mobile coffee cart.
Custom Cookies, Cupcakes, Macaroons, Brownies, Canales, Tartelettes, Sugar Cookies, Croissants and more.
From $3.00 +GST per item (min order of 50 items)
Upgrade your mobile bar service package
Assorted Tea + Nespresso
Includes service ware and equipment
Min 30 serves
$3.00 +GST Per Serve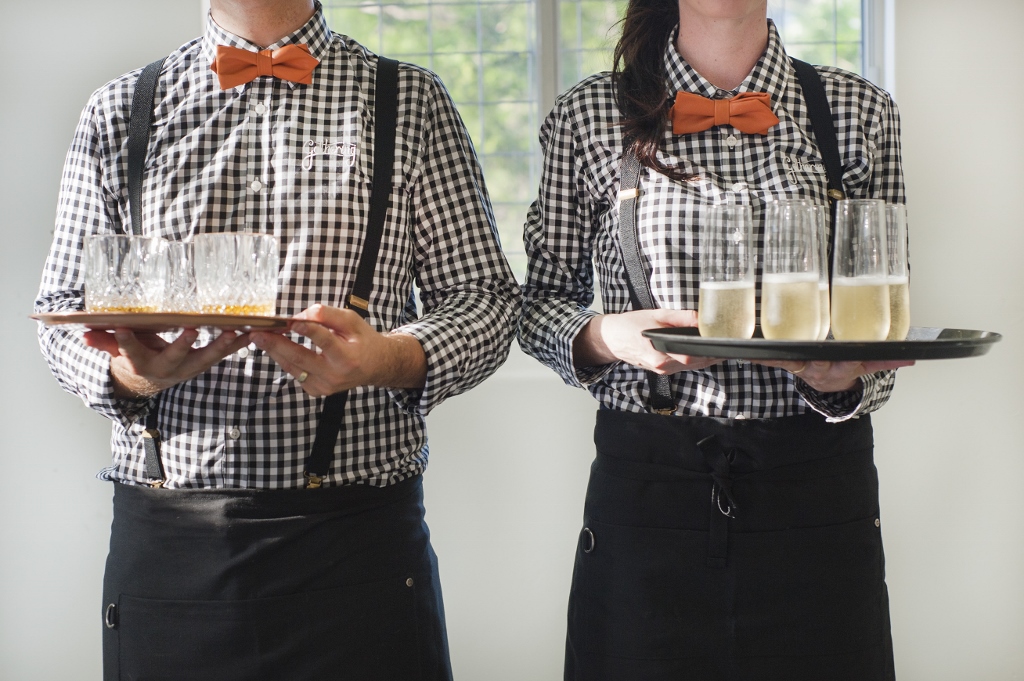 Hire experienced and professional bartenders.
Min 3 hours
From $50.00 + GST Per hour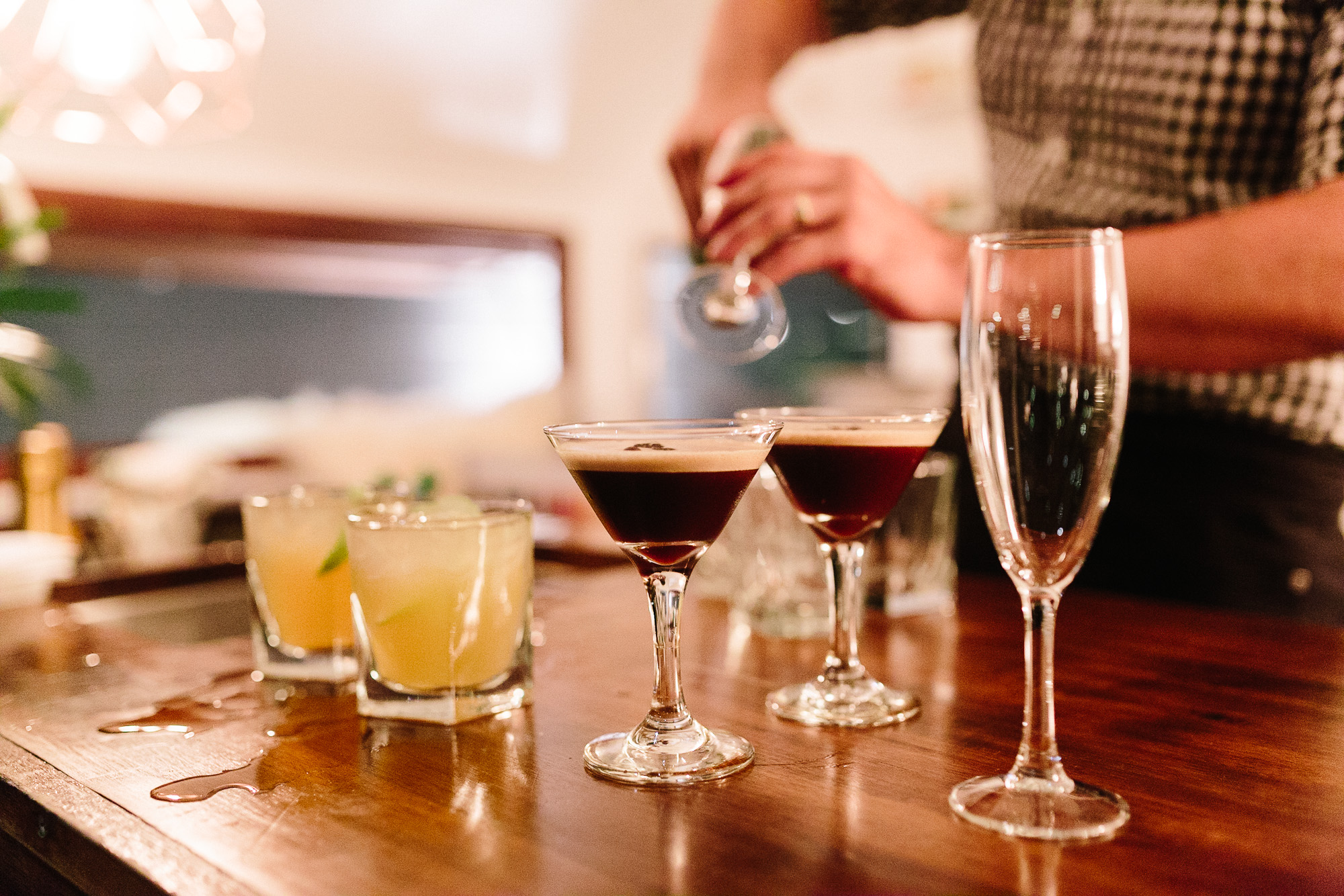 Looking to make espresso martini's
We offer freshly ground espresso coffee for your event
ready to be shaken!
Min 80 serves
$2.00 +GST Per Serve
Need additional glassware, water carafes or drink
dispensers for your dining tables or
drinking station? Various ranges available.
From $1.00 +GST per glass
Want to know a little more? Get in touch.