MAKE IT PERSONAL!
98% of users feel more inclined to purchase after attending an activation*
Create an experience to remember and bring your business to life with any of our branding options.
*Statistic source: Experiential Marketing Content Benchmarking Report (2016)
A great touch for marketing activation's, product launches and corporate functions!
$260.00+GST Front Panel
$480.00+GST Full Wrap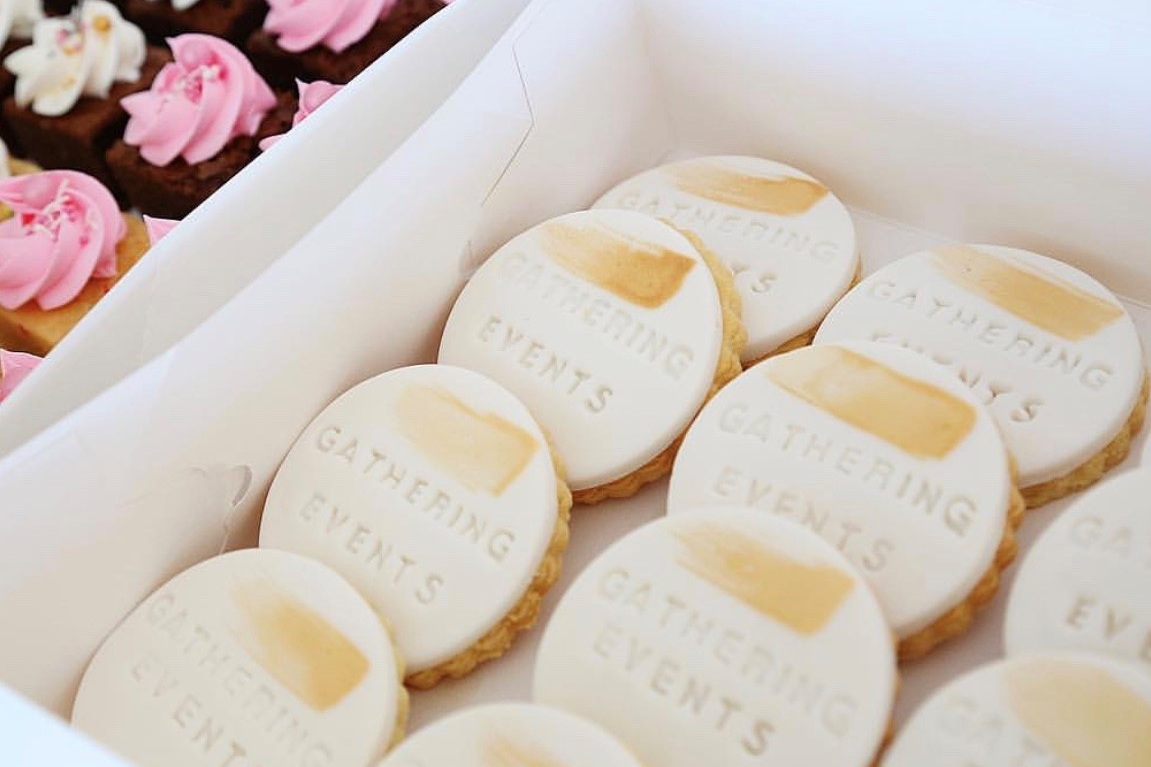 Perfect catering accompaniment with our mobile coffee cart.
Add your company name or own saying to get a little more personal at your celebration.
From $4.00 +GST per item
(min order of 50 items)
A unique and fun celebration idea that will WOW your guests!
$8.00 +GST Per Serve
A great way to brand your coffee, gelato or popcorn cups!
$180+GST
Such a fun idea to promote your brand!
$1.00+GST per item
Spread brand awareness all around with this fully wrapped coffee cups!
(Price Upon Application)
Want to know a little more? Get in touch.